IT Support
10 Most Likely Reasons Your Mac Is Slow & How To Fix It ASAP
Mark Lukehart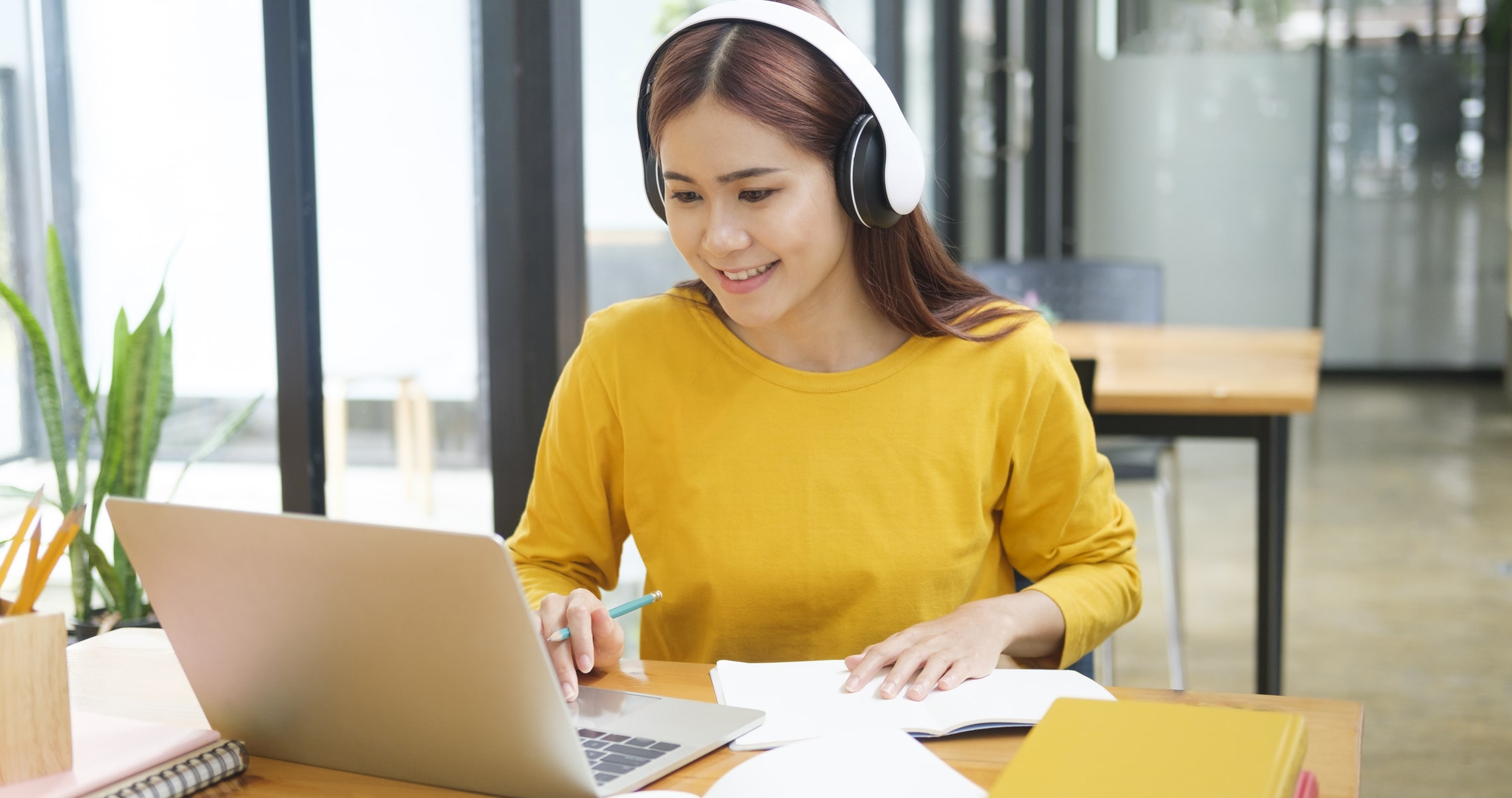 Lightning fast. Powerful. Up to 20-hour battery time. Up to 6x faster than competing models. That's what Apple promises, right?
And you're here struggling to open up your favorite apps or render that 4K video in Adobe Premiere. You've tried everything you could and now feel like getting a new Mac may be the only option you've got.
But wait! Don't replace it, yet.
It's true that a slow Mac is not what you'd expect when paying a premium for an Apple product.
But Apple devices are machines, and they may slow down with the passage of time. If you're struggling to figure out why apps won't open up at lightning-fast speeds or Google Chrome keeps crashing, this guide is for you.
Whether you own a Macbook Pro, Macbook Air, Mac Pro, or an iMac, read on to figure out why it has been slowing down and the 10 best tips to speed it up without breaking the bank.
Key Takeaways
If your Mac is over a decade old, you may need to replace it.

If you are using a Hard Drive, replace it with a Solid State Drive (SSD).

Increase your RAM.

Update your macOS to run new apps without any hiccups.

Let an Apple Genius take a look at it.

Stop using apps that may not be compatible with your graphics card or memory (RAM).
Let's dig deep into the reasons and possible solutions without further ado.
1. Determine resource usage and kill resource-consuming tasks
If your Mac is slowing down or running hot, one reason could be resource-consuming applications.
While it is normal to render your footage, watch Youtube videos, and open up multiple tabs simultaneously, it all consumes up system resources. A good idea would be to close unused apps and tabs of your favorite web browsers.
Head over to the Activity Monitor section to see and kill apps having excessive CPU usage.
Here's how:
1. To access this feature, click Go, then Utilities.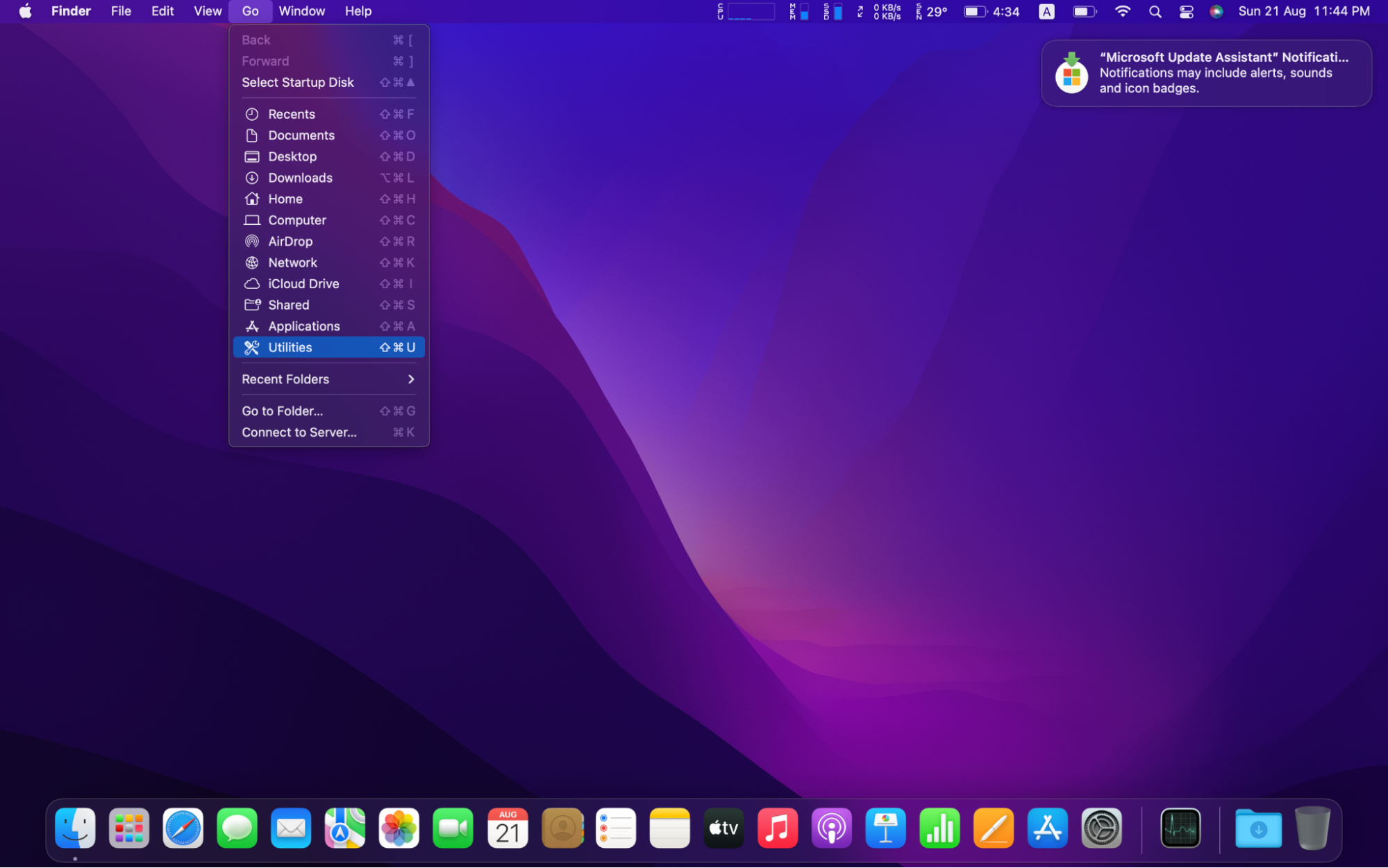 2. Now click on the Activity Monitor.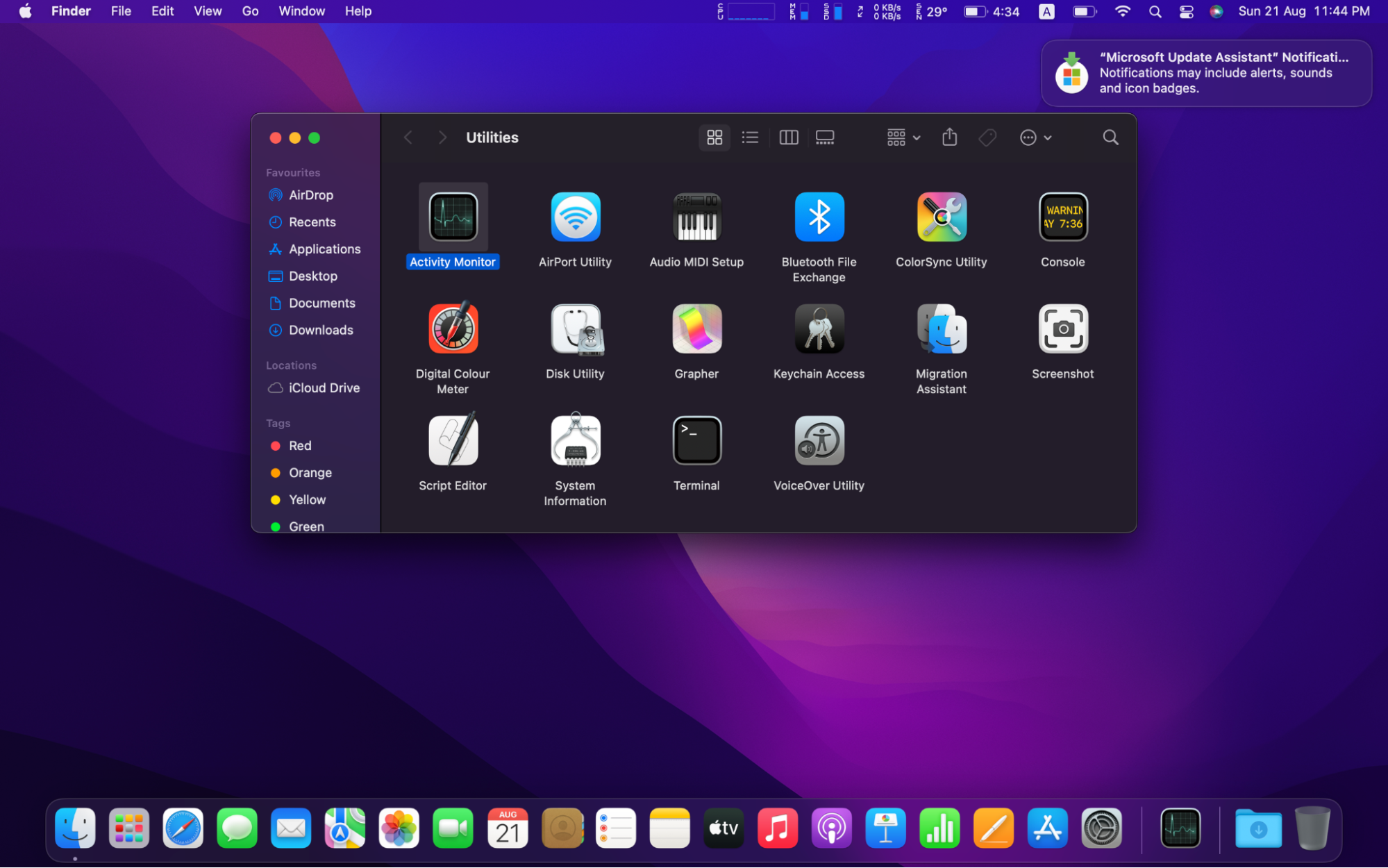 3. You will see multiple tabs at the top, such as CPU, Memory, Energy, Disk, and Network. Click on the CPU tab, then click on the %CPU to rearrange apps according to CPU utilization from the highest to the lowest.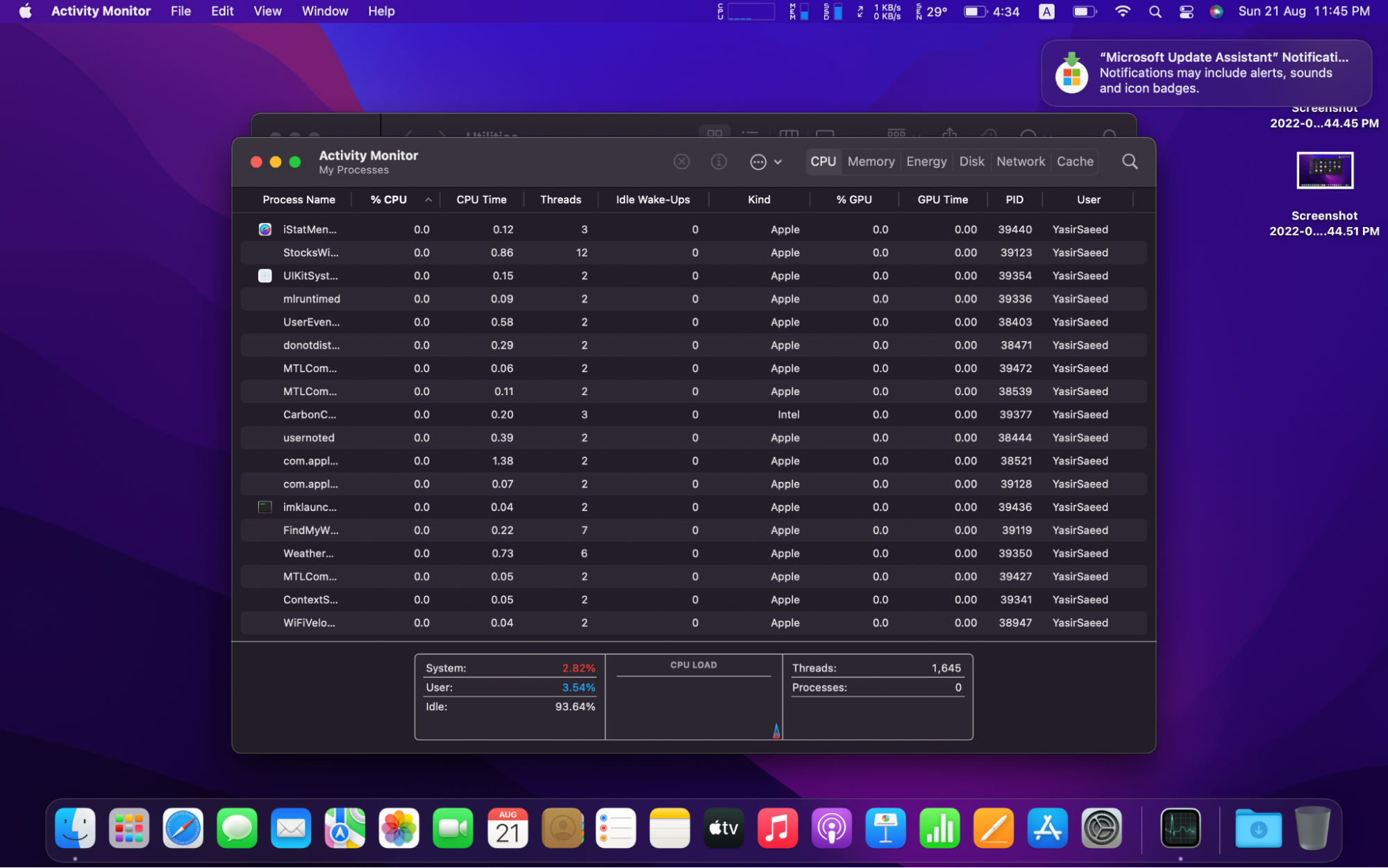 Wait for a few minutes, and you will see the Activity Monitor arranging apps based on processor power. Find apps consuming 10% or higher CPU and close them. Press the X key or double-click the process, and click Quit. This will boost your system performance.
2. Your macOS is not updated
We've all been there—Apple pushes an update which we ignore. Here's why you need to keep updating your device with the latest macOS version.
The problem is that your Mac performance degrades if you delay software updates. With every update, Apple pushes performance improvements and advanced features, helping your Mac to run efficiently without slowing down. So it is imperative to install an update the moment you see it.
Here's how:
Click the

Apple

icon at the top left of the screen and then

About This Mac

. If a new update is available, you will see it in a new popup window. Click

Update Now.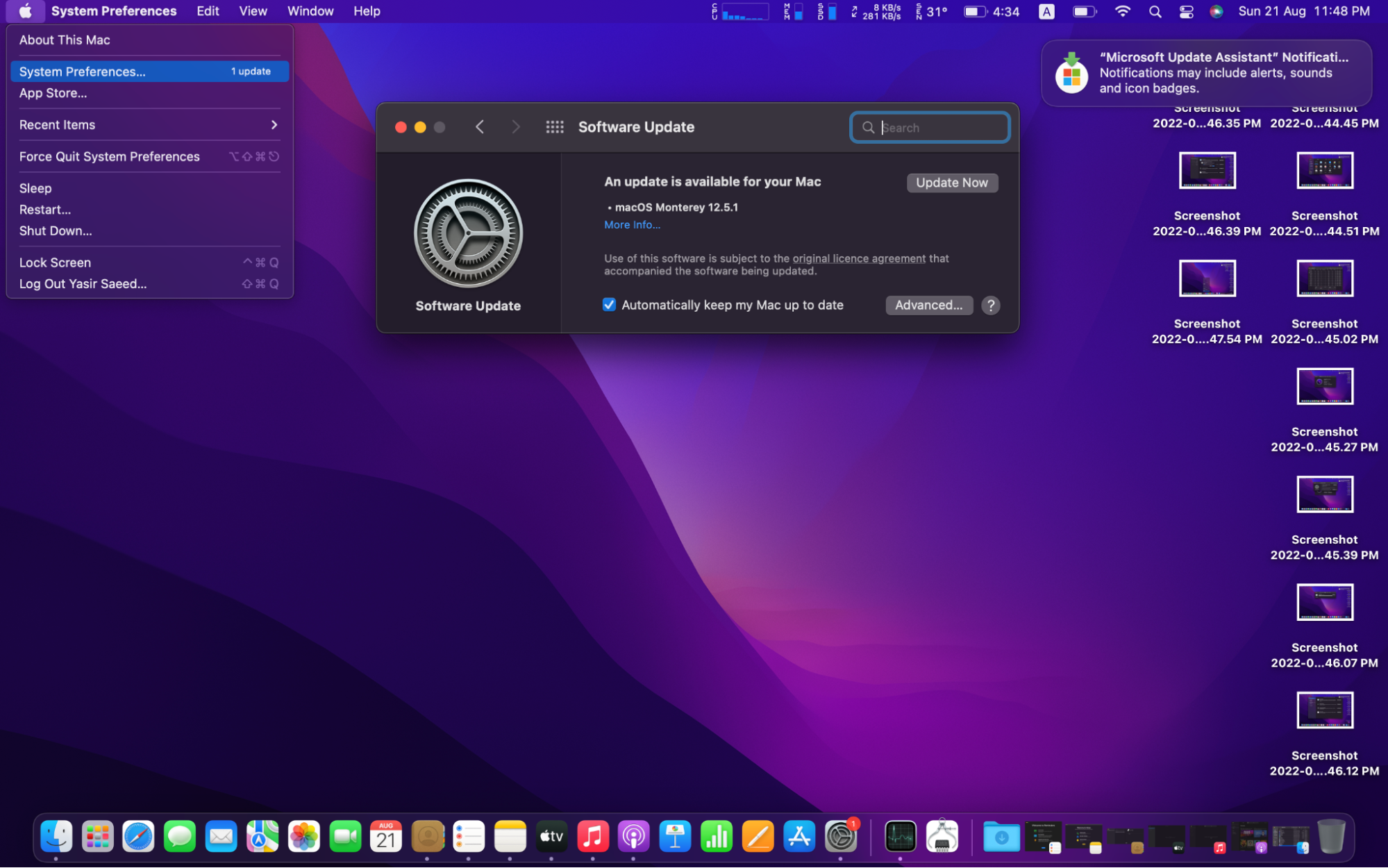 Updating your Mac also helps in safeguarding your device against cybercriminals. Cybercriminals are getting smarter each day in infiltrating Apple and Windows devices. It's critical to apply the latest updates for bug fixes and performance improvements.
3. Your storage space is full
When your startup disk is full, it will limit your Mac's speed. That's because, just like Windows or any other Operating System, Apple's macOS uses important system files and virtual memory to boot up and let you do tasks effectively. Therefore, you need to remove files and uninstall apps that you haven't used in a long time.
Here's how to check your Mac's storage and free up some space:
1. Head over to the Apple Menu, click About This Mac, then click Storage. You'll see the consumed and available storage space.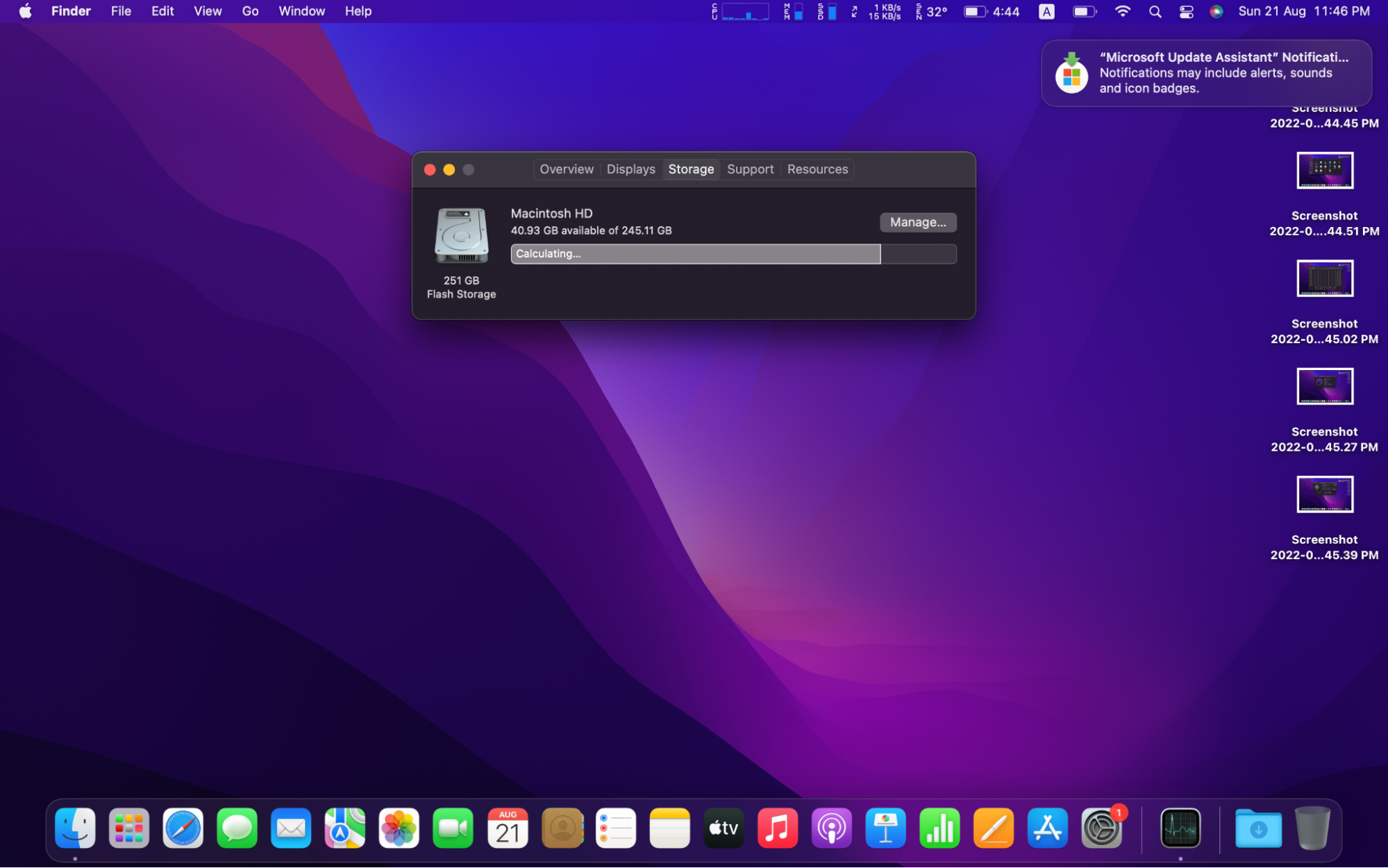 2. Click the Manage button.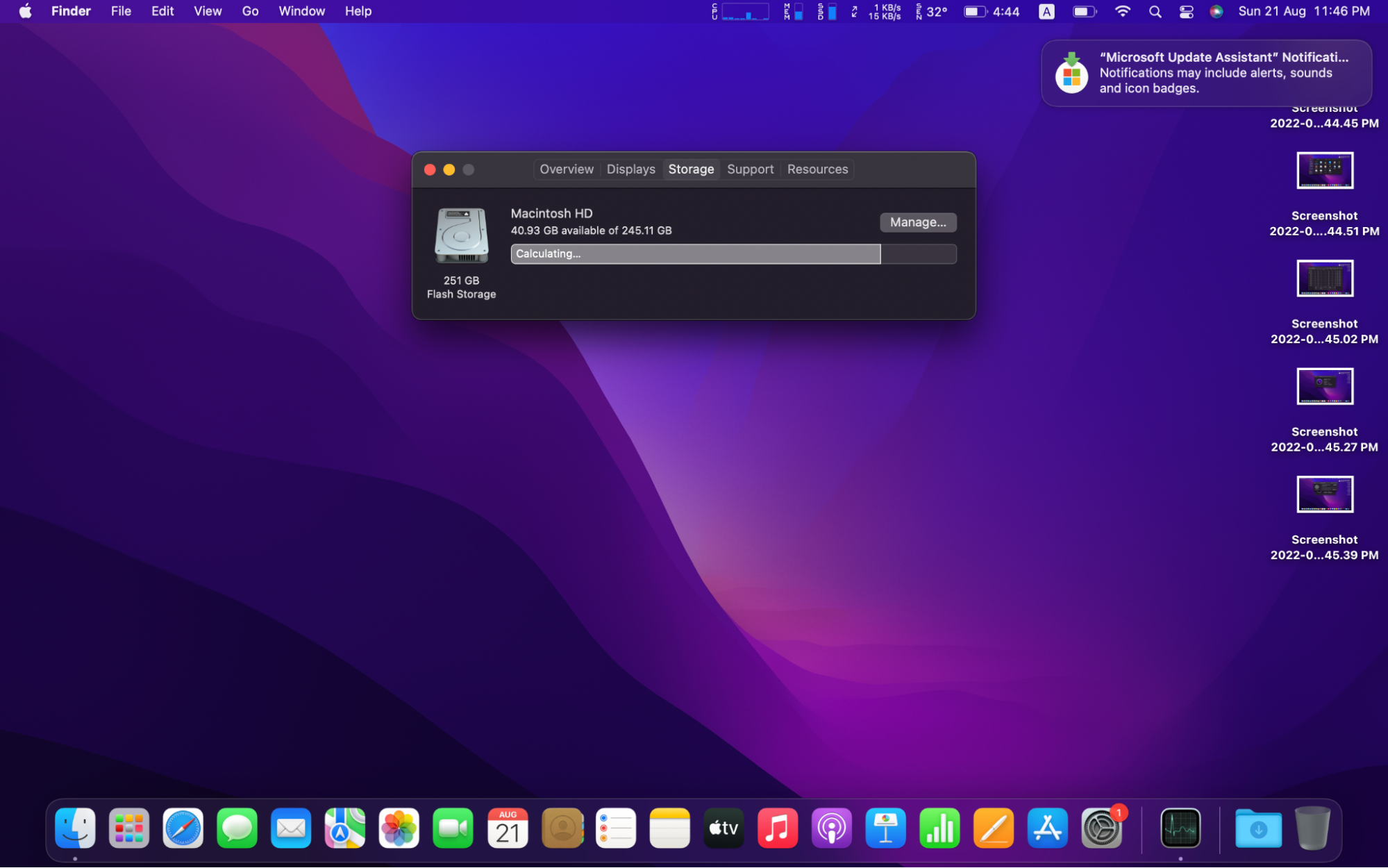 3. In a new window, you will see 4 different options to manage storage and free up disk space on your Mac: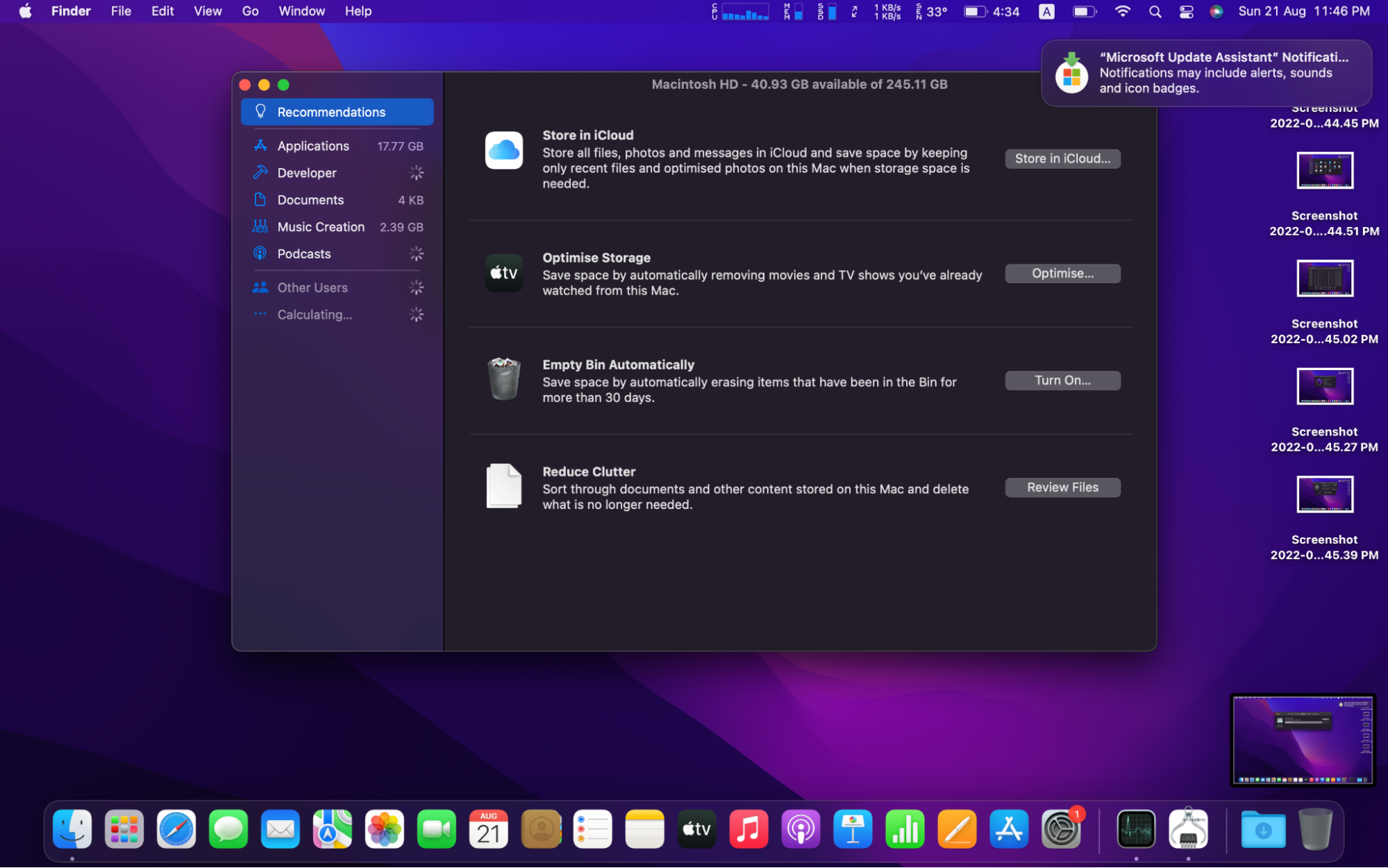 Store in iCloud

. Follow the onscreen instructions to sign up and set up automatic data backups to iCloud.

Optimize Storage

. This option allows you to delete movies, TV shows, and other multimedia files you no longer watch.

Empty Trash (or Bin in some territories) Automatically

. Just like Windows OS, you need to manually empty the Trash (akin to Recycle Bin on Windows). This will permanently remove items you have already deleted from the system.

Reduce Clutter

. This works similarly to the 2nd option. Click Review Files to review each document so that you can figure out which ones to delete permanently.
If you're often running low on hard drive space and don't want to move your large files and other data to iCloud, then getting an external drive should be your priority. Other than this, you can also update your existing Mac drive with a bigger one.
This also ensures that your data is safe on an external drive.
4. Your Hard Disk Drive needs to be replaced with an SSD
If you have an old Mac that comes with a hard drive, consider upgrading it to an SSD. An SSD (also known as Solid State Drive) does not have any moving parts, and hence, is much faster than its HDD counterpart. A lot of performance issues arise due to a hard disk drive. You will notice a significant boost in system boot time.
An average HDD runs at the speed of 100 MBps, whereas an SSD has speeds higher than 3 Gbps. You can visualize the difference without even running any tests. The read and write speeds of SSD will inject life into your otherwise slow running Mac.
Since this is a hardware-related issue, we won't recommend changing your Mac's drive yourself unless you are an expert. It is better to let an Apple Genius do it for you.
Depending upon your usage, you can choose from the base model that starts at 256 GB SSD and goes up to 2 TB of storage space. If you aren't a resource intensive user, the 256 GB version is ample for all tasks.
5. You haven't restarted your Mac
As odd as it may sound, this advice holds true for any machine. Many times, the speed of your Mac will improve just by restarting it. If you don't remember the last time restarting your Apple device, it is time to do so.
To restart your Mac, click on the Apple icon, then on the Restart button.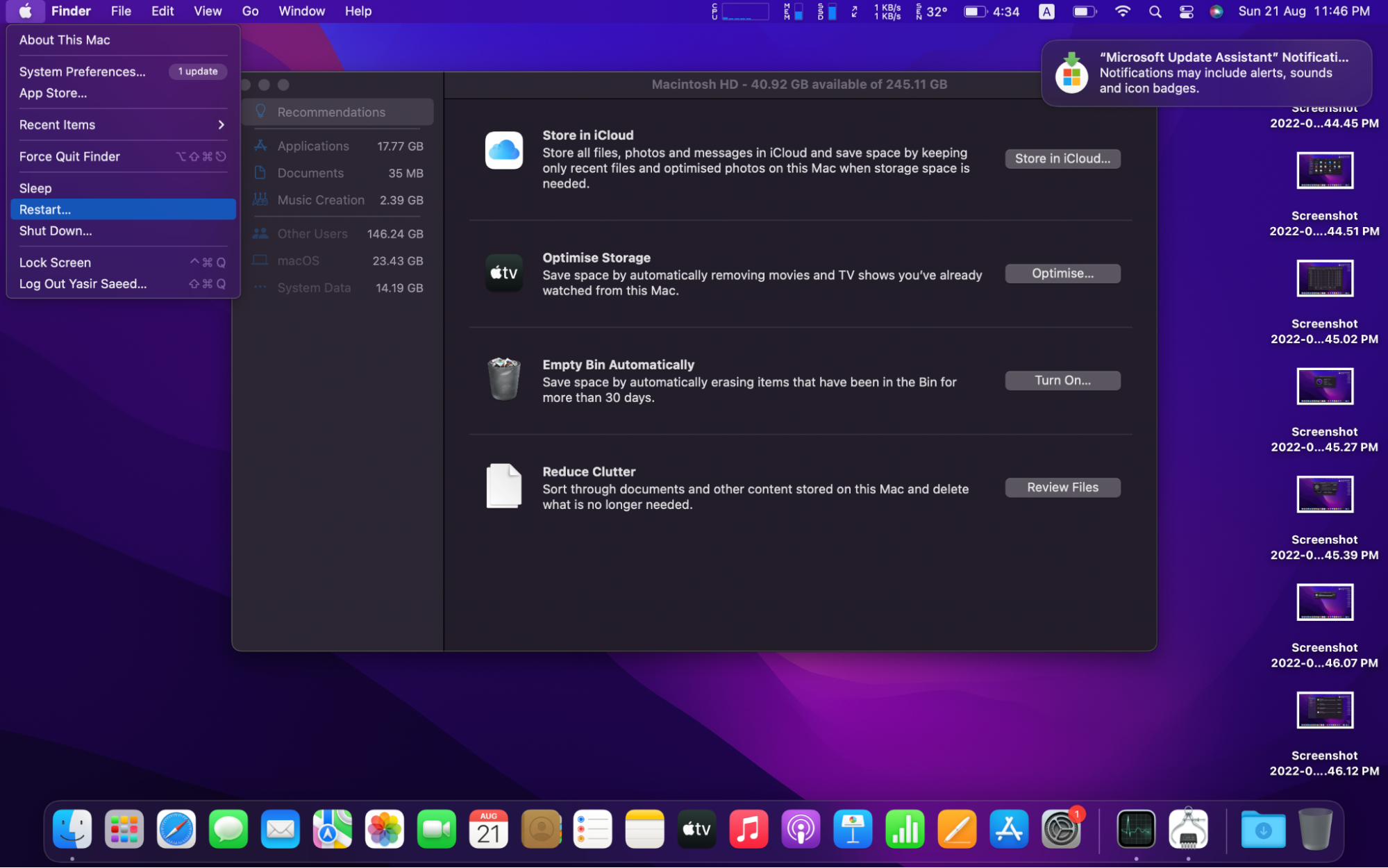 6. You have too many apps running in the background
Mac owners often install apps that come with a free trial. If this is you, then your Mac will be bloated with unused apps. Despite being a powerful machine and the ability to perform tasks at ease, there is a limit to how many apps your Mac can run in the background.
A good practice is to see open apps and close them by right clicking (or 3D touch on newer models) on the app and clicking the Quit button.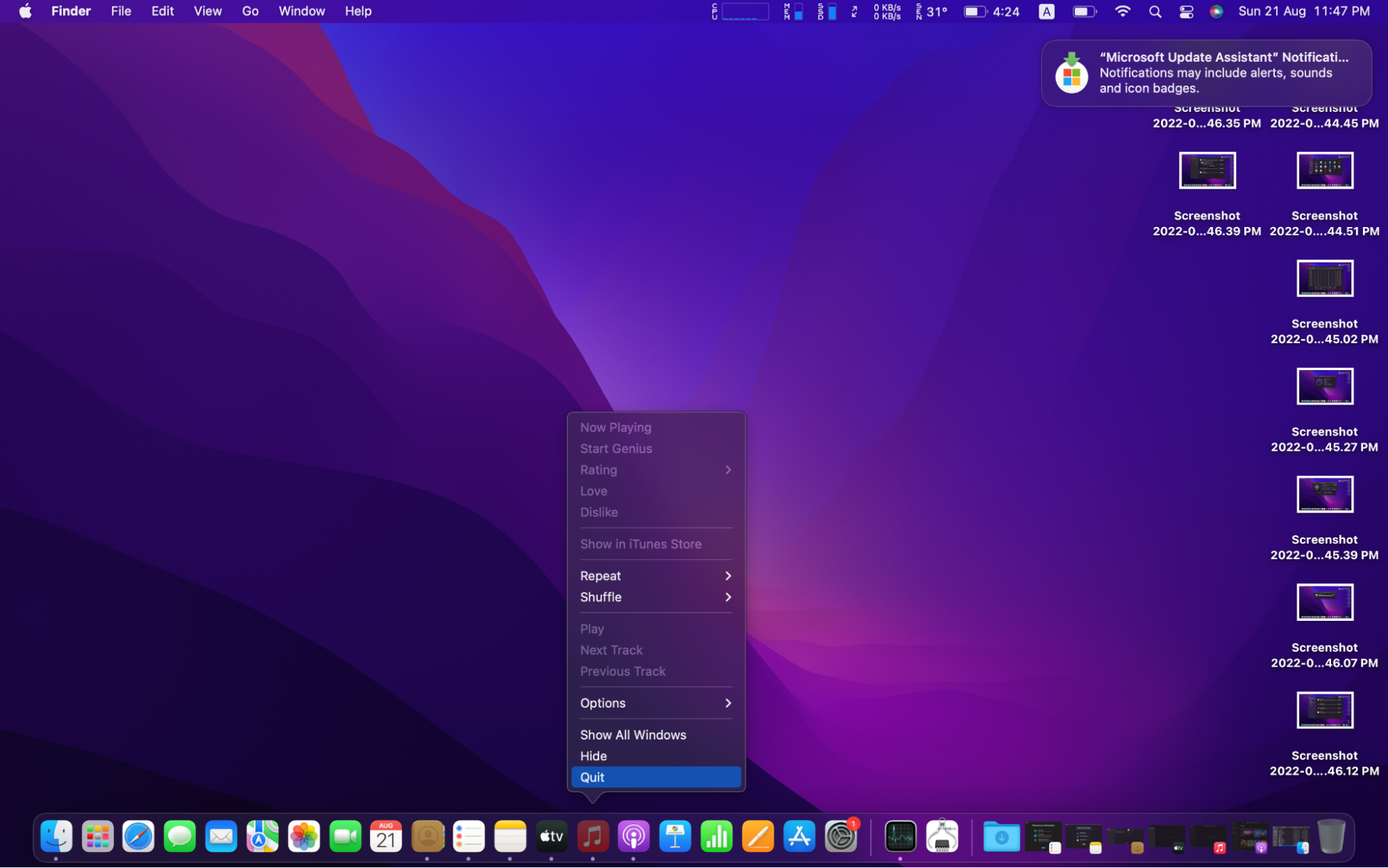 7. You have too many apps on startup
This point relates to the previous one. Macs have several apps that are set to auto-launch when booting up the device. Apple does this to ensure you get up and running in no time. But when too many apps load on startup, your Mac will slow down.
Here's how to disable non-critical apps on startup:
1. Click the Apple icon, then click System Preferences.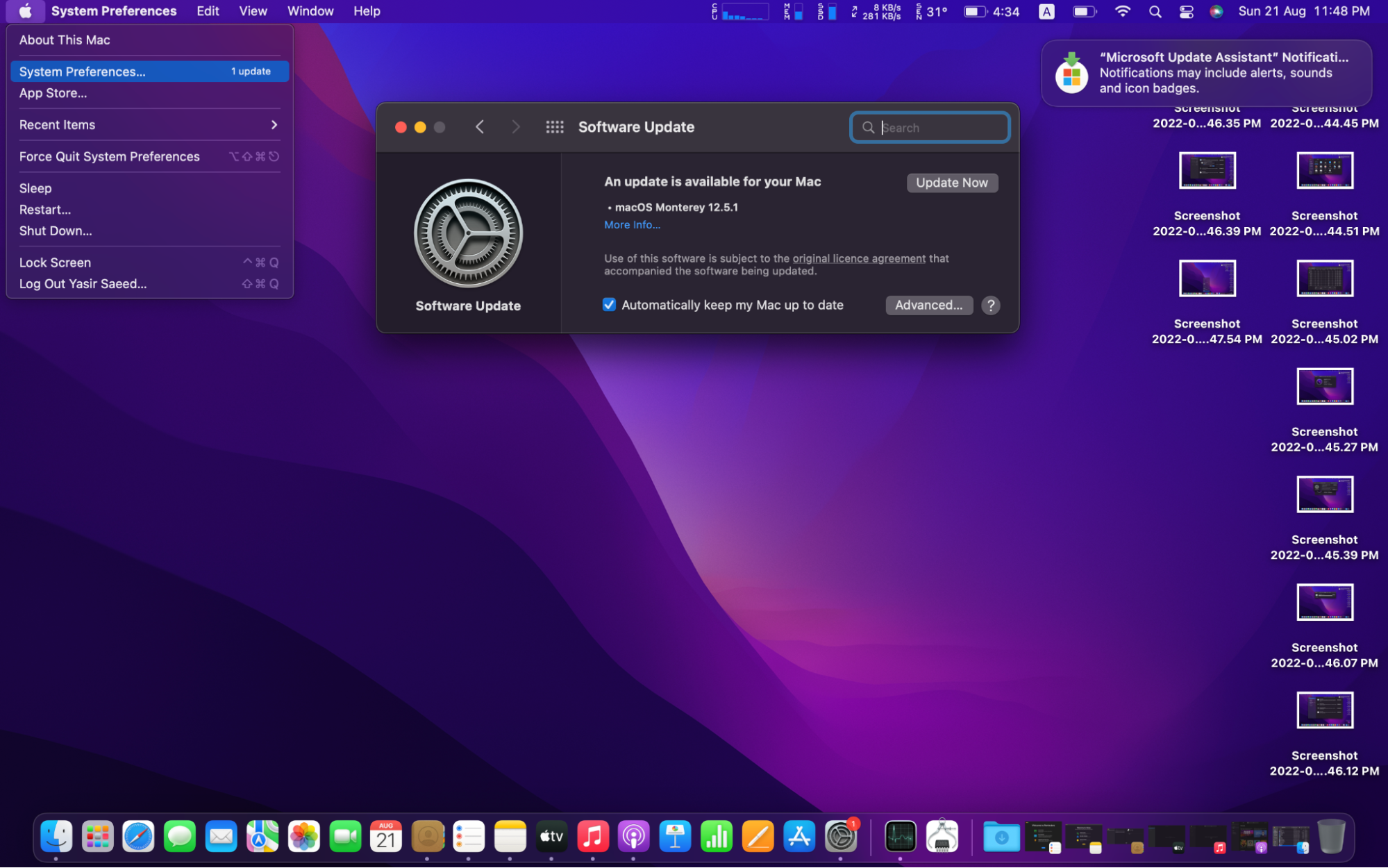 2. Click Users & Groups.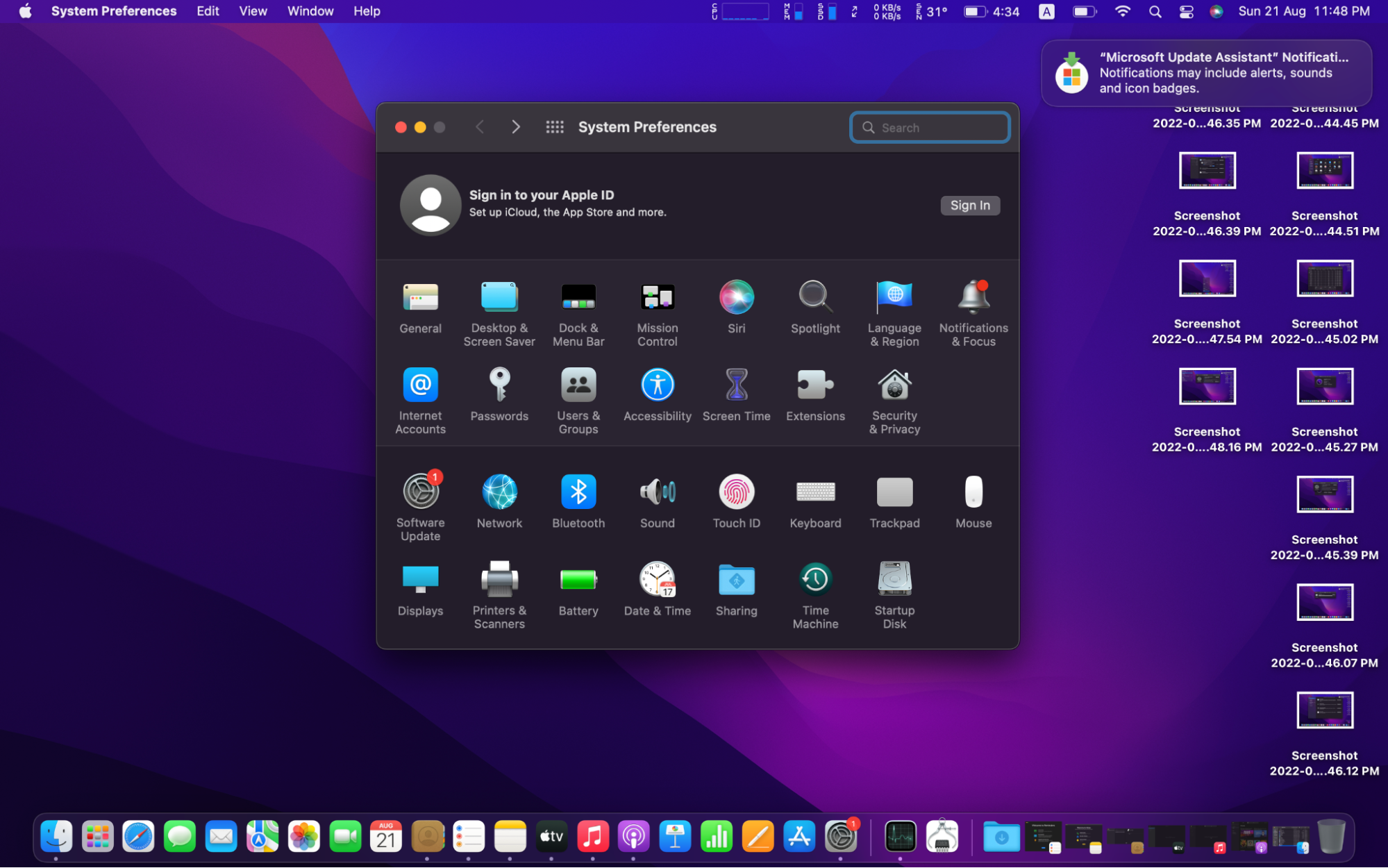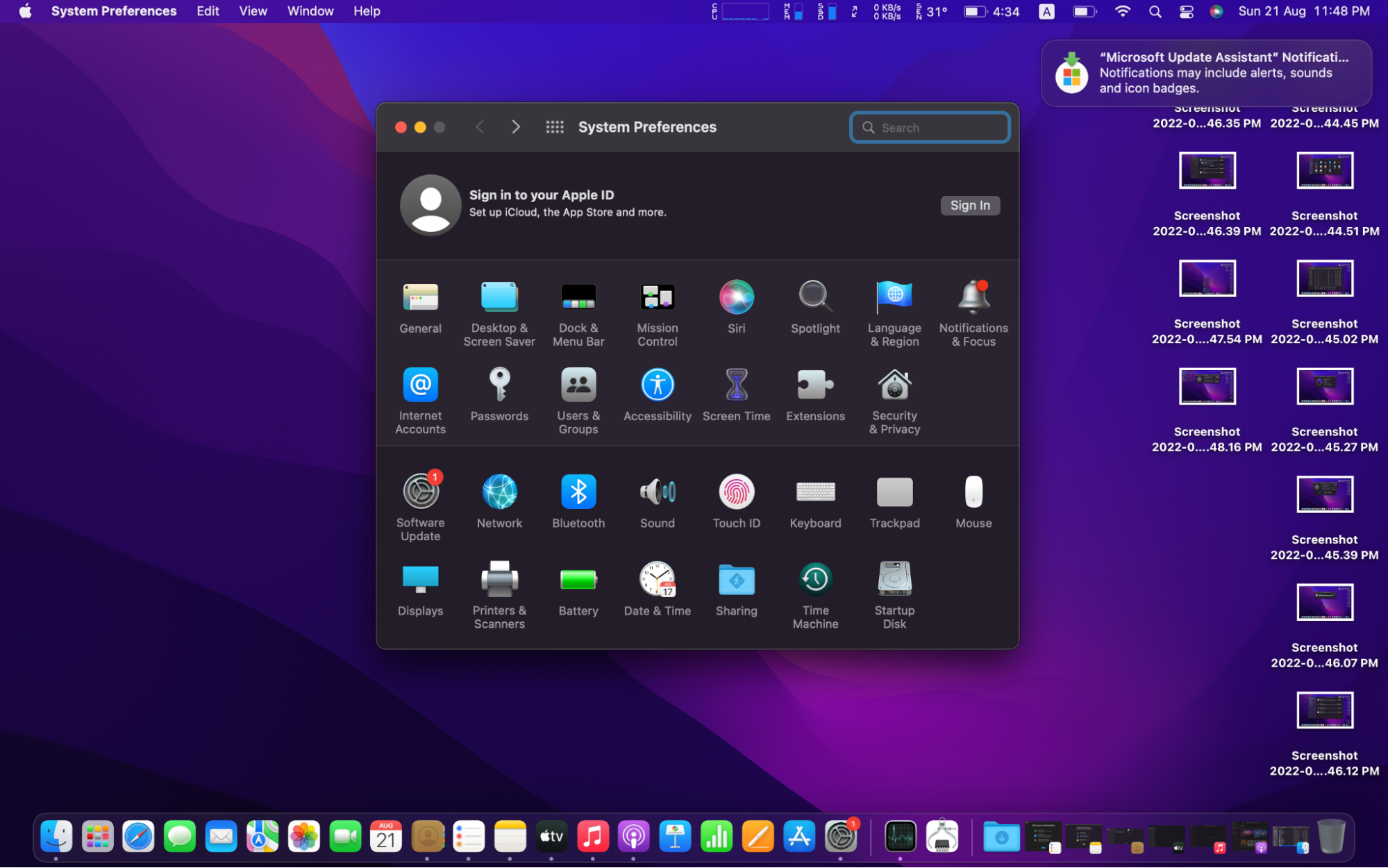 3. In a new window, you can now select the app you don't want to run on startup, and click the minus icon.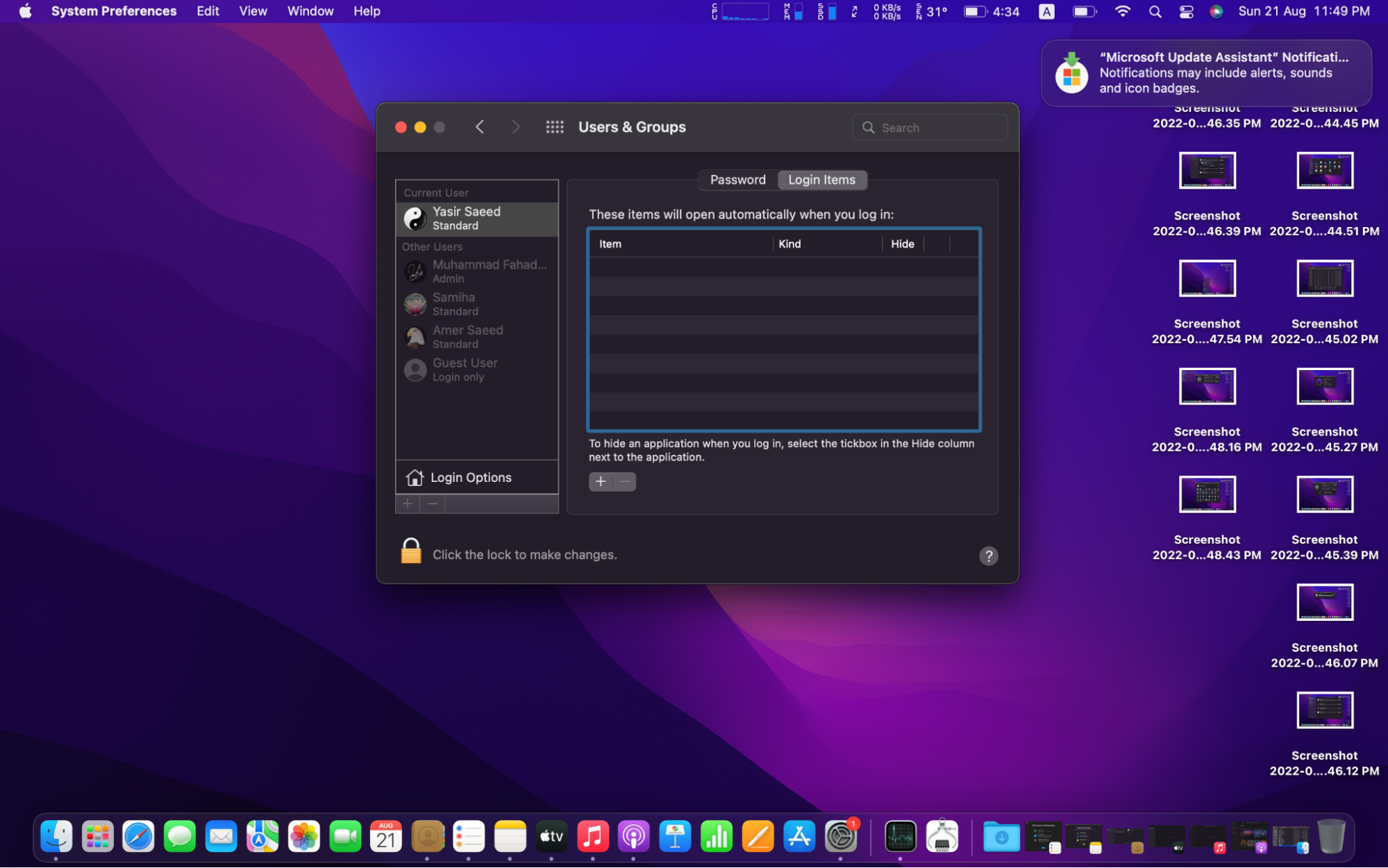 8. Your RAM needs an update
Low RAM (Random Access Memory) is a common cause of poor Mac performance. However, upgrading your Mac's RAM is far from easy as the latest generation of Macs' RAM is soldered onto the motherboard.
You can still visit any Apple Genius bar and increase your RAM. But if you own a Mac from 2020 (with an M1 chip), it won't be possible. That's because RAM and CPU are soldered into the Silicon chipset that Apple is shipping with the latest generations of Macintosh computers.
However, unless you're a resource-hungry user such as a developer, designer, or video editor, 8 GB or 16 GB RAM should be enough for you.
9. You need to clear your cache
Cache are temporary files that your Mac stores from different websites and apps to speed up when you're using them over time. Cache does not necessarily make your Mac sluggish, but clearing them once in a while helps to boost the speed of your device.
Here's how to clear your cache:
1. On the Finder app, click Go, then Go to Folder.
2. In the pop-up window, type "~/Library/Caches" and hit Return.
3. Select all caches, right-click, and click Move to Trash. Empty Trash to completely clear your cache.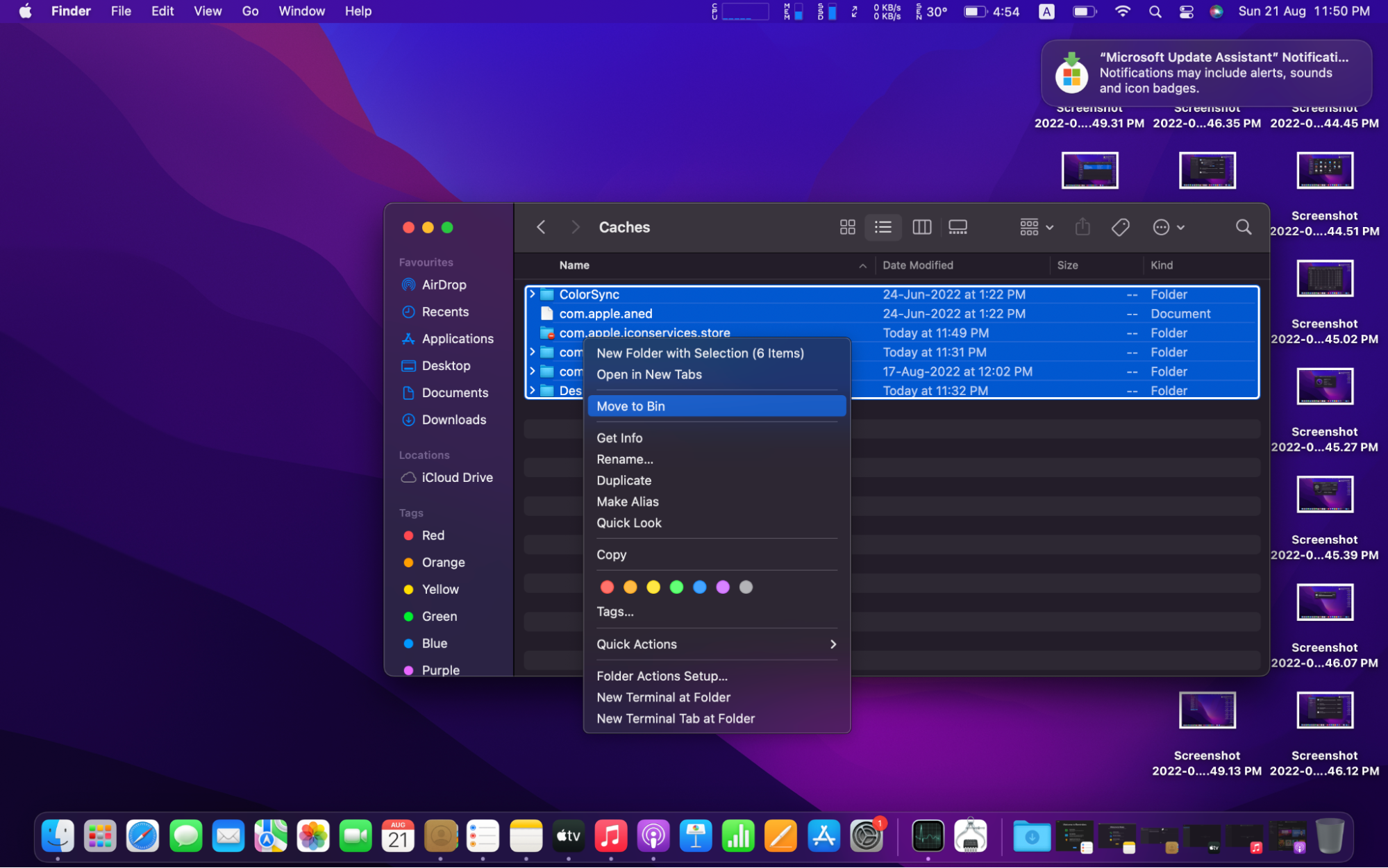 10. Reduce the visual effects of your OS
Macs come with high-quality graphics and visual effects. Although the macOS is super optimized to run visual effects smoothly, this may not be the case for older Mac models. You can turn off these visual effects and speed up your system.
Here's how:
1. Head over to the Apple menu and go to System Preferences, then Accessibility.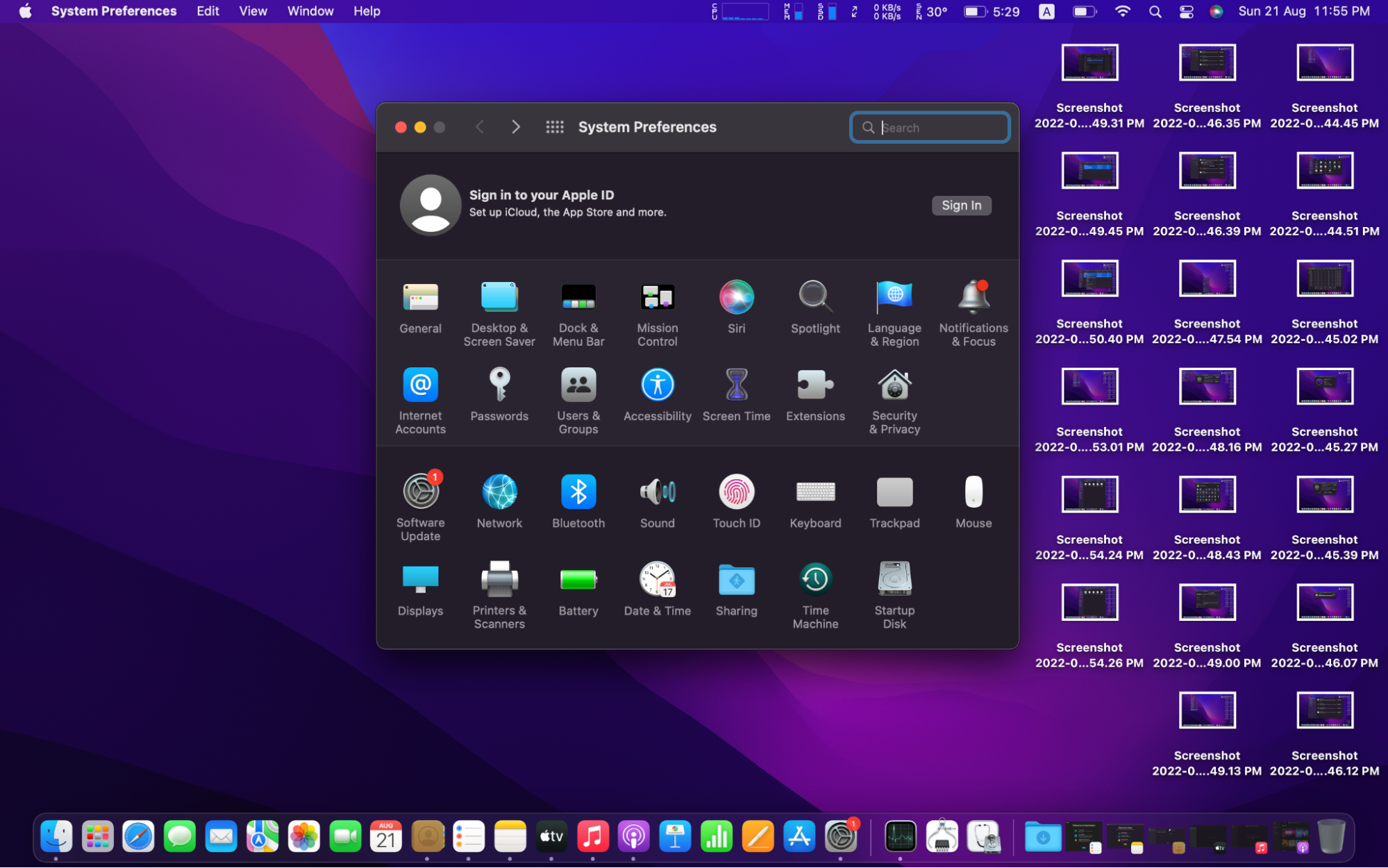 2. Select Display from the left panel and tick the Reduce motion checkbox.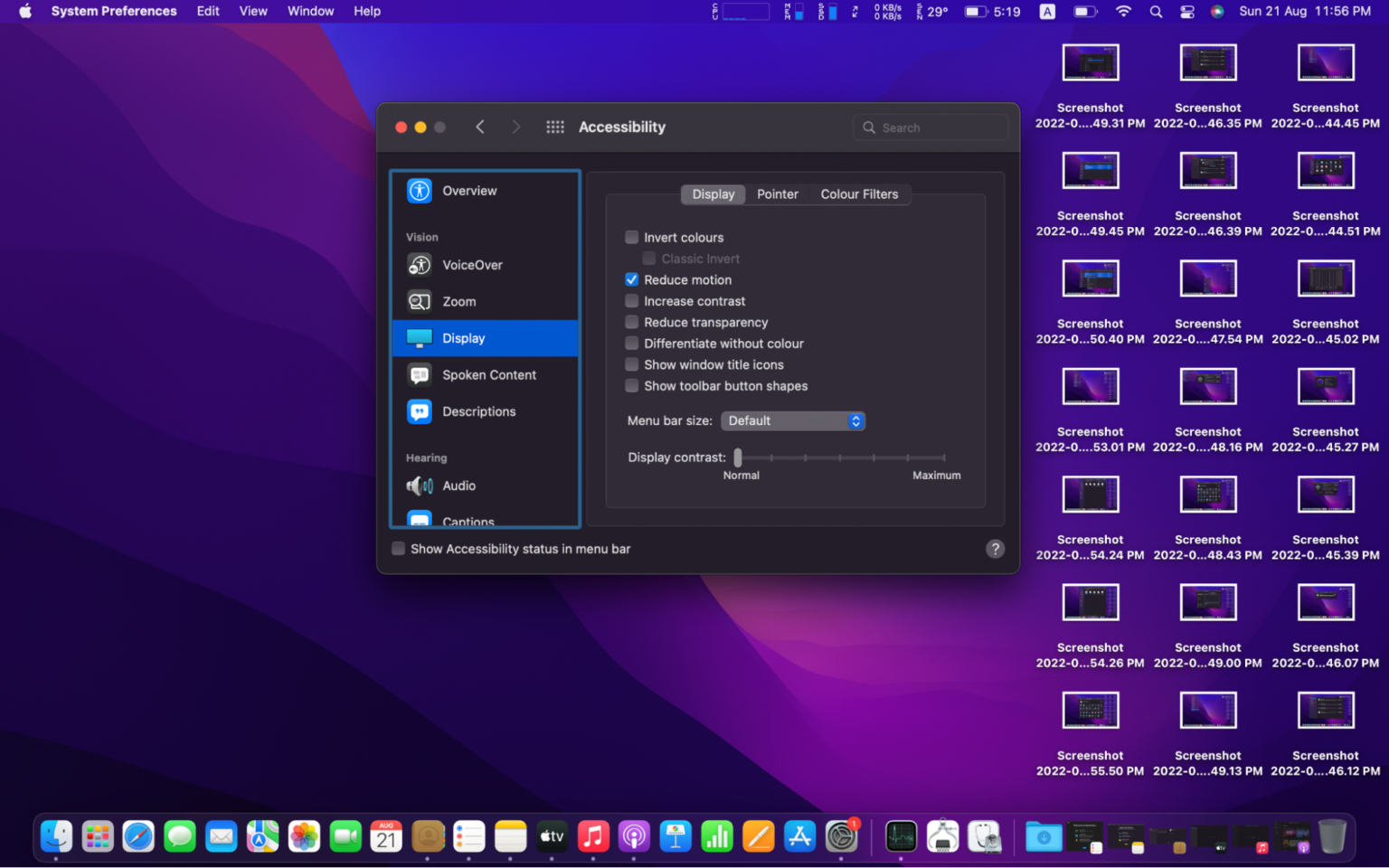 Wrapping up
| | |
| --- | --- |
| Possible reasons for Slow Performance | Solutions to speed up your Mac |
| Old Mac | Replace it with a new model |
| Hard Disk Drive | Swap the HDD with an SSD |
| Not restarted in a long time | Restart it from time to time |
| Viruses and Malware | Scan your Mac for Malware and remove viruses |
| Too many apps in the background and startup | Remove unnecessary apps from the system and startup |
| Old macOS version | Update to the latest macOS version |
Mac performance is based upon its model and specifications. We hope that the above-mentioned tips are helpful for you to speed up your slowing Macintosh.
If your Mac is under AppleCare Warranty, have it checked by an expert at the Apple Genius Bar.
If everything fails and hardware issues persist, your Apple Genius specialist may recommend you upgrade to a new one.