Managed Service Provider
IT Standardization: Helping Companies Achieve Business Goals Faster
Mark Lukehart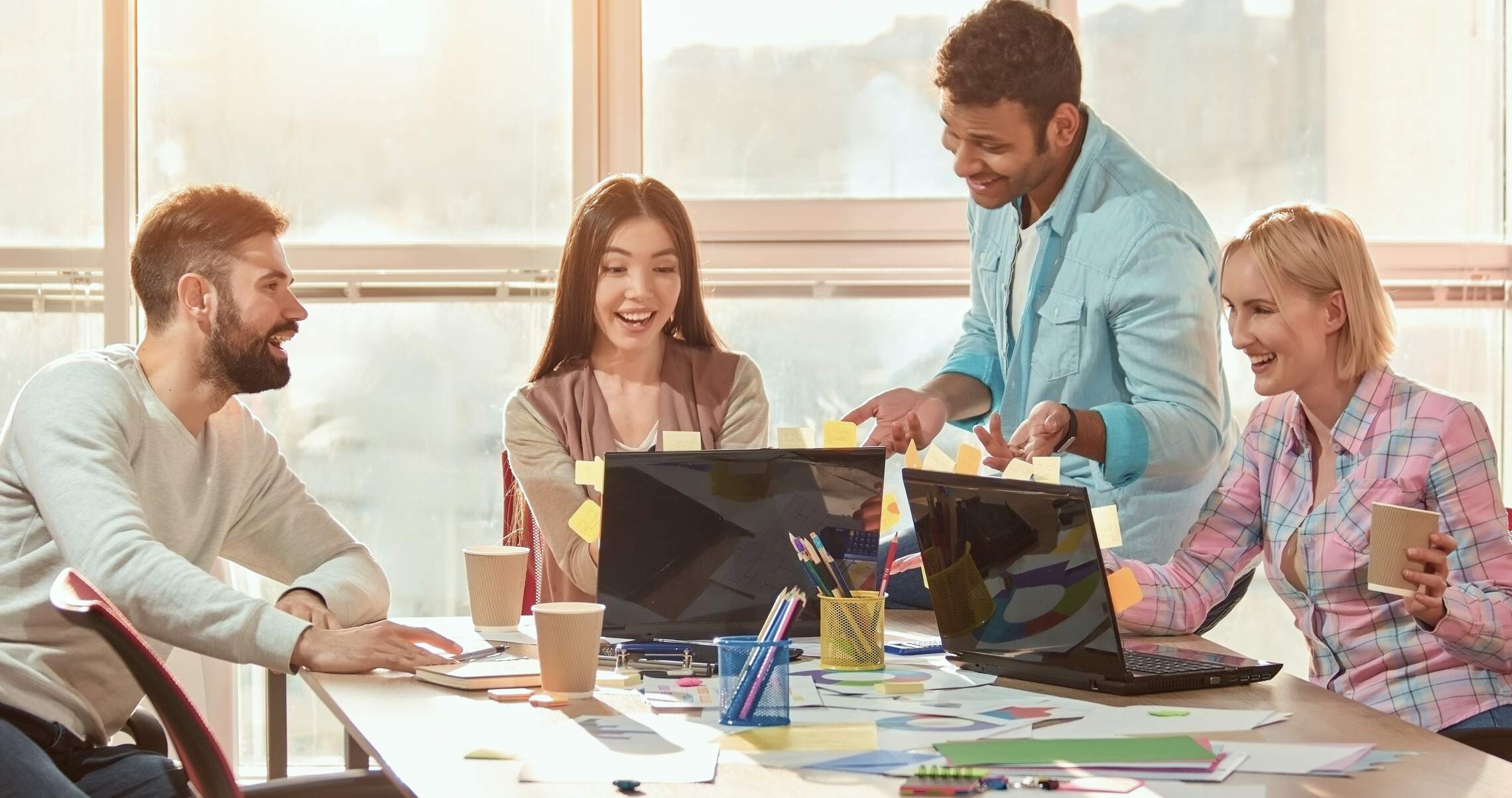 IT Standardization: Helping Companies Achieve Business Goals Faster
When I meet with a potential client during an IT consultation, a large part of the conversation revolves around the technology solutions that will help them achieve their business goals. The business owner or executive team often does not realize that those goals can be more quickly and easily realized when the technology systems and infrastructure within their organization are consistent and standardized. And, of course, monitored and kept up to date. Simply put, IT Standardization helps companies achieve business and growth goals faster. Productivity and efficiency increase, while employee frustration, costly downtime, and potential security risks to the business decrease.
IT Standardization may take the form of installing the same operating system and software suite through a volume licensing program. This will also enable the company to receive timely (usually free or low cost) upgrades and updates. It could also take the form of purchasing hardware in bulk. This way, every computer in your office is the same make and model, with, most importantly, the same internal components, such as processor speed and RAM.
Increase Resolution Times with IT Standardization
A trusted Managed IT Service Provider (please note I said trusted) will proactively advise and guide your business through the process of developing an IT Standardization plan. The timeframe of the plan varies depending on the unique factors and requirements of your business. Your MSP will recommend business-class networking equipment, mobile devices, and computers. One benefit of consistent equipment is that the IT support engineers can more easily and efficiently diagnose and resolve issues, thus increasing uptime and preventing costly downtime and overall company frustration. The inefficiency costs of your team (when slowed by IT issues that take a long time to resolve) alone can easily justify the expense of improving and/or implementing an IT standardization policy.
A standardized IT environment will also foster a much more positive and long-term relationship with a company's IT support, IT consulting, or Managed IT Service Provider. By keeping hardware and software as consistent as possible, the number of tools required to address the same basic issue is reduced or eliminated. Standardization often goes hand in hand with centralization. This is the process of giving your trusted IT service company more control over what staff members are allowed to do with their company-owned computers. This reduces a company's risk and exposure to improper handling of sensitive company data and intellectual property.
IT Standardization for International Companies
For companies with additional national or international locations, IT Standardization can be the key to keeping all of the offices and team members connected. A consistent infrastructure enables staff to work more collaboratively and seamlessly, which can help build a culture of teamwork, despite the distance. When faced with the added challenge of different time zones, standardization will enable the managed IT service team to troubleshoot issues more quickly and easily in the middle of the night when less resources are available. IT Standardization can prevent national and international businesses from having to work with different IT support companies located near their various offices, which reduces management time and efforts as well as significant costs.
To summarize, IT standardization is an important strategy for:
minimizing IT costs and frustrations
preventing employee inefficiencies caused by different operating systems not working together properly
reducing the amount of troubleshooting time required to resolve an IT issue
fostering a most positive, beneficial, and long-lasting relationship with the managed IT service provider
creating greater reliability within a company's network
enabling a company to grow and scale more quickly and easily
helping companies with national and international locations reduce downtime and duplicate expenses
Parachute's Approach to IT Standardization
Parachute develops strategies for standardizing the hardware and software platforms used within our clients' IT environment based on an analysis of their business, growth model, budget, remote workforce needs, as well as IT security and IT compliance requirements. If you are interested in learning more about how IT Standardization fits into a Managed IT Service Plan for your business, reach out. We are happy to talk with you about how IT Standardization can specifically benefit your business. Give us a call today!