IT Support
IT Support in San Francisco
Andrew Peluso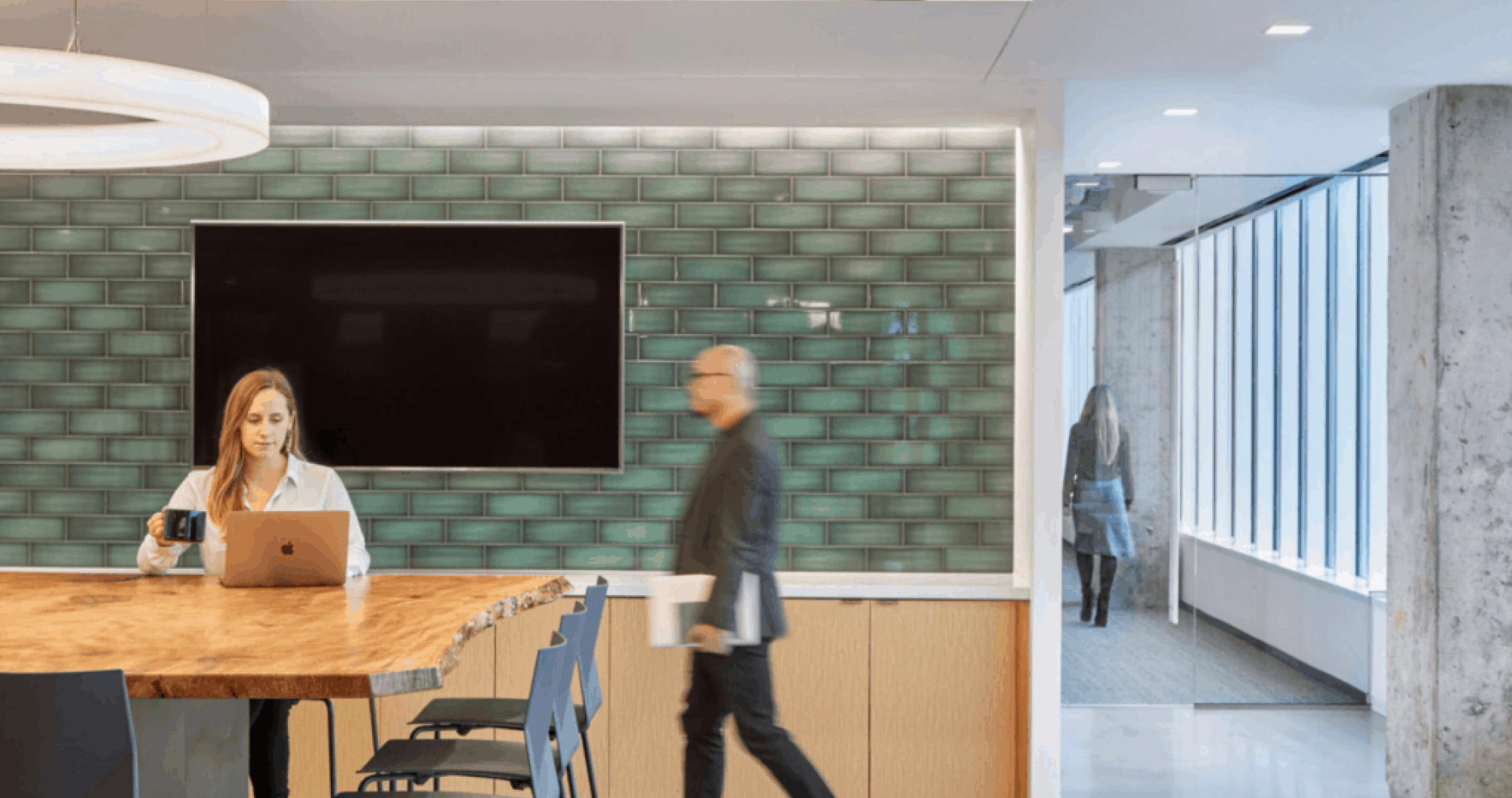 San Francisco, the heart of California's tech industry, is a hub for innovation and entrepreneurial spirit. From startups to established businesses, every organization strives to stay ahead in this fast-paced digital era. But, with ever-evolving cybersecurity threats and increasing IT needs, how do small businesses in the San Francisco Bay Area stay competitive without an IT department?
The answer: outsourcing to a reputable IT support service provider.
Why IT Support is Vital for San Francisco's Small Businesses
1. Cybersecurity: In today's digital landscape, cybersecurity is paramount. Small businesses are often targeted due to perceived vulnerabilities. With a specialized IT support team, businesses can fortify their cybersecurity measures and protect sensitive data.
2. Reducing Downtime: Every minute of downtime can cost a business significantly. IT issues, IT problems, and the occasional tech glitch can interrupt operations. Having a dedicated support team means faster troubleshooting and minimal downtime.
3. Streamlined IT Solutions: Every business has unique technology needs. Managed IT services providers in San Francisco offer tailored IT solutions, from cloud services to robust IT infrastructure, ensuring seamless operations.
How Parachute Delivers Top-notch IT Support Services
On-site and Remote Assistance: Be it on-site or remote, Parachute's help desk is always ready. Our support engineers are trained to handle a range of IT problems, ensuring that San Francisco businesses always have the tech support they need.
Expertise in IT Consulting: Not sure about your IT strategy? Our team of IT consultants guides businesses on the best practices and IT solutions, ensuring growth and a competitive edge.
Tailored IT Services for Every Need: From network monitoring to disaster recovery and cloud services, we provide a comprehensive suite of IT services. Our goal is to cater to the diverse IT needs of every San Francisco business, from startups to established companies.
Commitment to Small Businesses: We understand the unique challenges faced by small businesses in San Francisco. Outsourcing IT support services not only provides them with peace of mind but also allows them to focus on their core business needs.
Investing in IT Support: A Smart Move for San Francisco Businesses
With the increasing reliance on technology, it's clear that having a robust IT support system is not just a luxury but a necessity. Parachute, as an IT services provider, aims to offer top-notch services to San Francisco businesses, ensuring they remain resilient against IT issues and stay ahead in their industry.
And for businesses still unsure about the pricing, investing in managed IT services is cost-effective in the long run. Instead of hiring a full-time IT department, outsourcing provides expertise on demand, ensuring quality without breaking the bank.
San Francisco's ever-growing business ecosystem deserves the best in IT support. With Parachute, companies can rest easy, knowing their IT needs are in expert hands.
Offices Throughout The San Francisco Bay Area
On-Site IT Support Available In San Francisco
One Sansome Street
Suite 3500
San Francisco, CA 94104
Managed IT Services San Francisco
(855) 329-7328
San Jose Office for Managed IT Services
3031 Tisch Way
110 Plaza West
San Jose, CA 95128
Managed IT Services San Jose
San Ramon Office for Managed IT Services
2010 Crow Canyon Place
Suite 260
San Ramon, CA 94583
Managed IT Services San Ramon