Apple Ecosystem
The Benefits of Zero-Touch Deployment
Mark Lukehart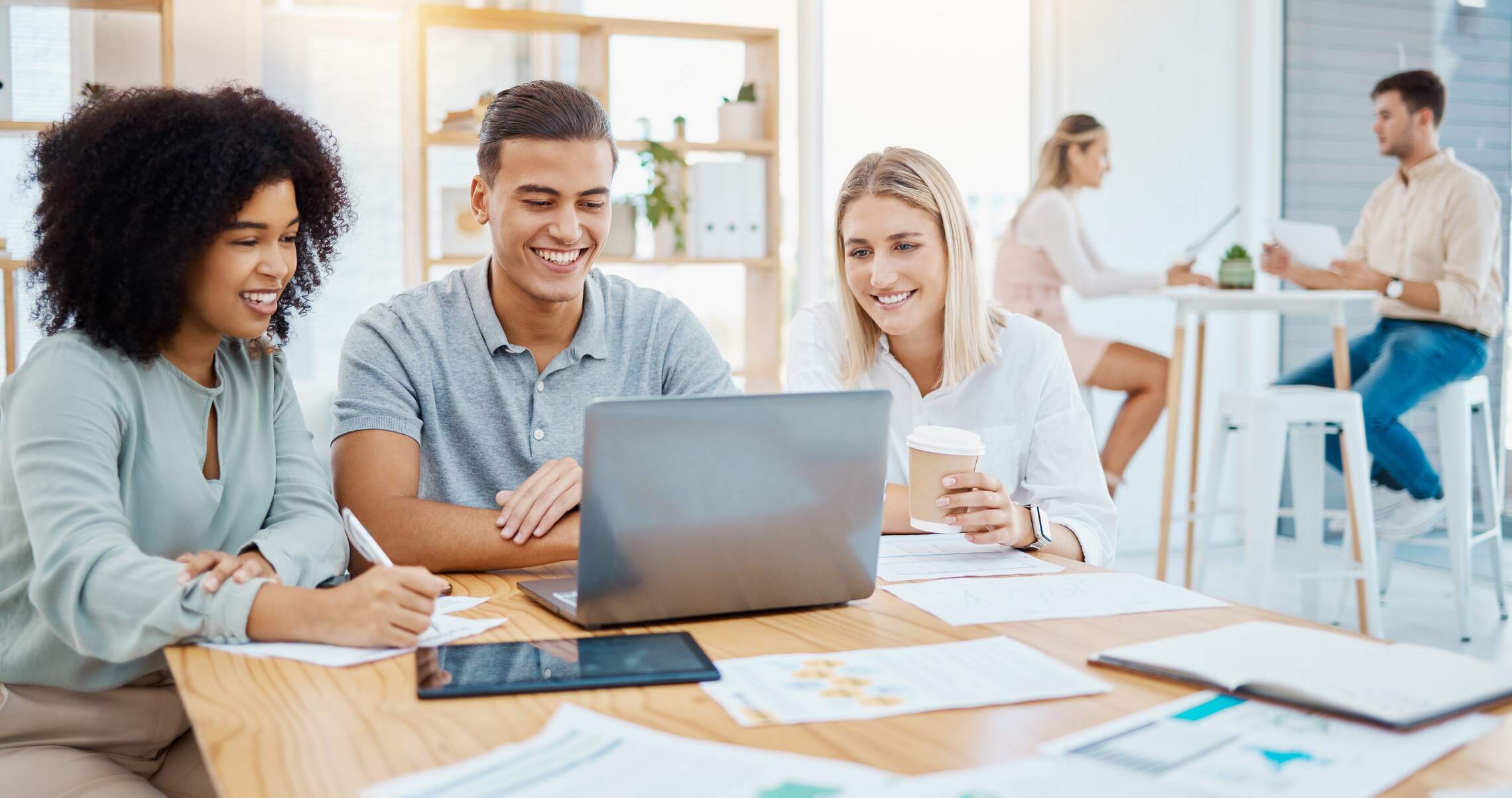 The Benefits of Zero-Touch Deployment
Businesses are making IT decisions specifically in reaction to COVID and the new experience of having a distributed workforce. With so many remote team members, it is critical that your Managed IT Service provider be able to effectively stage, provision, and deploy laptops and other mobile devices. To achieve this, proper planning needs to take place so that this process can start well before your end-users receive their equipment. If you haven't already, now is the time to connect with your MSP and discuss if Zero Touch Deployment (ZTD) will work for your business.
ZTD is in place when your employees receive a new device and, after turning it on, are easily able to go through a quick, pre-configured process that will download configurations set by the MSP, giving them the permissions and applications they need to work. An IT engineer doesn't have to "touch" the equipment prior to the end-user receiving it; devices can be delivered directly from the manufacturer. This reduces the amount of time it would otherwise take for an employee to receive and start using a new device.
Zero Touch Deployment and Best Practices
At Parachute, we use ZTD to help universally incorporate the best practices and security procedures established in collaboration with our clients. For example, in a Windows environment, we may start with an identity management platform that best fits the needs of the business, and then turn our attention to data. Automatic backups and automated compliance monitoring based on the requirements of the business or industry regulations can be integrated within the deployment.
Supporting Human Resources with Zero Touch Deployment
Most HR departments utilize a Human Resource Management System (HRMS) to integrate and maintain payroll, benefits, compensation, and employee information. Ideally, this centralized location for data and reporting has an open API (Application Programming Interface – connects interactions between multiple software platforms) to connect with your on-prem Active Directory or Identity Management Provider. If setup correctly, the HRMS can feed accurate employee data to the Zero Touch Deployment process creating:
a connection between your company's IT and HR systems
collaboration between HR and IT
consistency and integrity with employee data,
the ability for the HR team to own employee data
a reduction in requests to HR and IT
Zero Touch Deployment for International Offices and Employees
For Parachute, Zero Touch Deployment is especially helpful to our clients that have international offices and employees. Shipping costs and the likelihood of a lost device are greatly reduced. Country-specific devices can be sent directly from the distributor in that particular country.
Is Zero Touch Deployment the Right Solution for Your Business?
At Parachute, we deploy and manage ZTD solutions and similar options for our clients. We facilitate a collaborative process with our clients to review deployment and management, costs, features, and impacts on the business. If you would like to learn more about Zero Touch Deployment, please contact us. One of our specialists can talk with you about the advantages it could bring to your business as well as the disadvantages to consider.