Cybersecurity
The Top 3 Reasons to Implement Identity Access Management
Mark Lukehart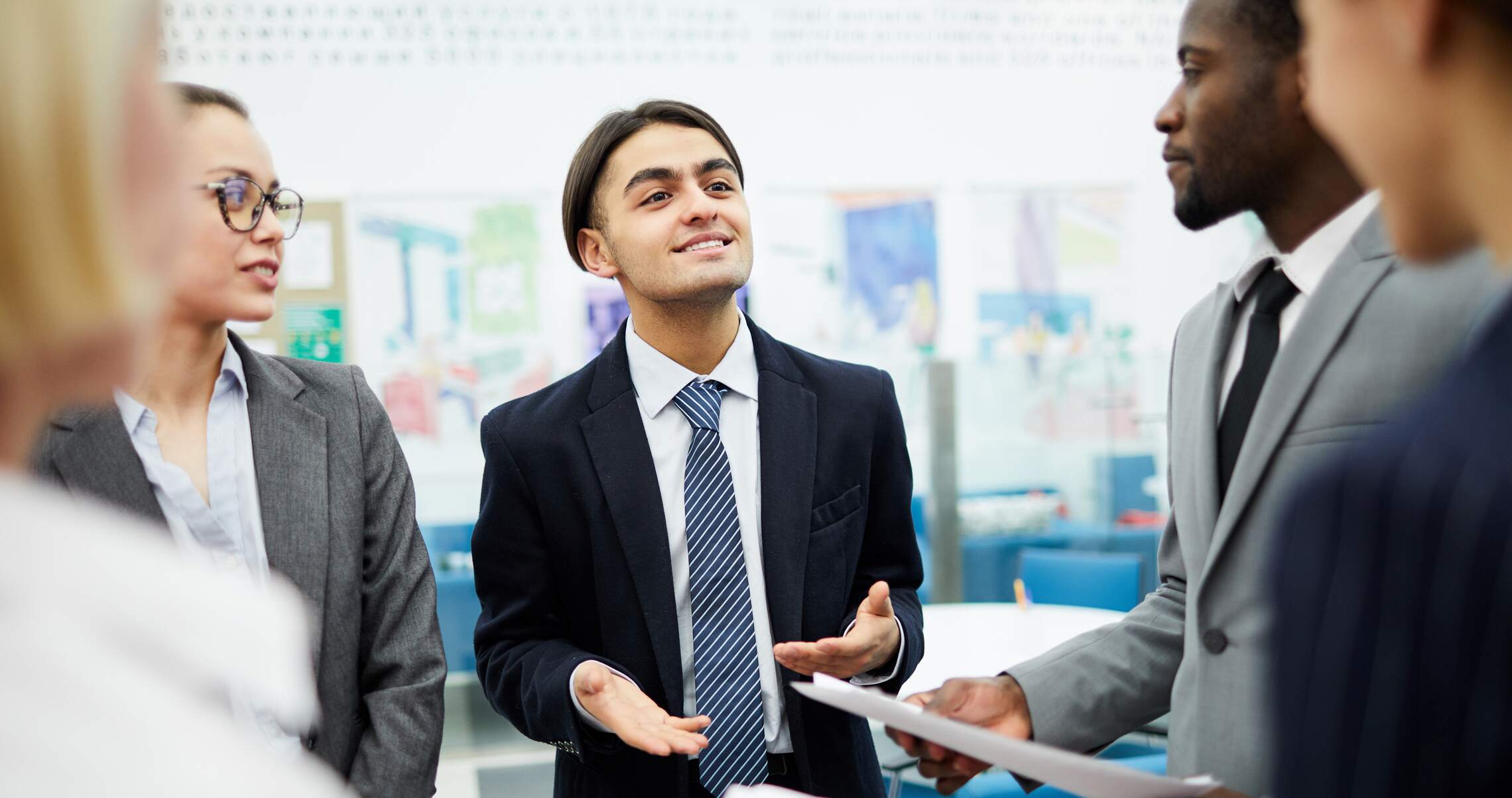 The Top 3 Reasons to Implement Identity Access Management
Under the umbrella of IT security and data management is Identity Access Management. IAM is a set of tools that frame and enforce policies around proper access to various data resources to people within an organization and shared outside of an organization. IAM enables a company to identify users, verify their credentials, validate their device, and allow employees to access the tools, systems, platforms, folders, and apps they need. IAM can also include secondary factors of authentication, including biometric, one-time passwords, third party certificates, and 2 Step Verification codes for extra layers of security.
Reporting and IT Security
When employees are identified by their email, Identity Access Management makes it possible to identify users on the network and manage access appropriately. Most IAM solutions allow you to run reports on user app access and login attempts, including how and when end-users are accessing data, tools, and systems.
Also, IAM provides access to audit trails, permissions, and analytics, which amounts to additional layers of IT security. With IAM, your Managed IT Service Provider can identify and restrict access to data, systems, and resources quickly if there is suspicious or malicious activity with an end-user's credentials.
As a Managed IT Security Provider, we ask our clients to view IT security as layers that are added and replaced as necessary. Therefore, we highly recommend adding multi-factor authentication to your Identity Access Management solution for an extra level of precaution.
Positive Impact on Business Strategy
Identity Access Management is both an IT strategy and a business strategy. Organizing and deploying IAM will facilitate collaboration across in-office and remote employees, and enable you to more easily implement communication tools, such as Zoom, Slack, Teams, or Hangouts. As more modern software developers adapt IAM, many department-specific tools, such as a CRM system and Human Resource Management platform, can be easily pushed out to the appropriate team members as well as quickly and safely rescinded if that employee were to leave your company.
End-User Experience
Many IAM solutions use data from existing identity tools (usually LDAP or Active Directory) and allow the end-user to authenticate using their existing credentials. Having one unique login will reduce distractions, streamline daily work activities, and create a better, more professional experience for employees.
One of the most consistent IT issues for an end-user is password resets. Many current workflows can require dozens of different login credentials, so it's easy to understand why being locked out of an application is a common problem. Identity Access Management mostly prevents this issue by allowing self-service password resets and centralize credential authority, and therefore reduces ticket counts and non-productive for employees.
With many companies utilizing a distributed workforce, IAM enables your Managed IT Service Provider to authenticate an end-user and their device anywhere, anytime. With new system implementations, the MSP can push out access to many applications and add users with their existing credentials for instant access. The impact of time savings on new employee onboardings is significant as appropriate access can be provided immediately during the new computer setup process. New employees can be up and running across all platforms with relative ease. In addition, the computer platform becomes less relevant – Mac or PC – as access stays the same across various systems.