Cybersecurity
Why is Dark Web Scanning Important?
Mark Lukehart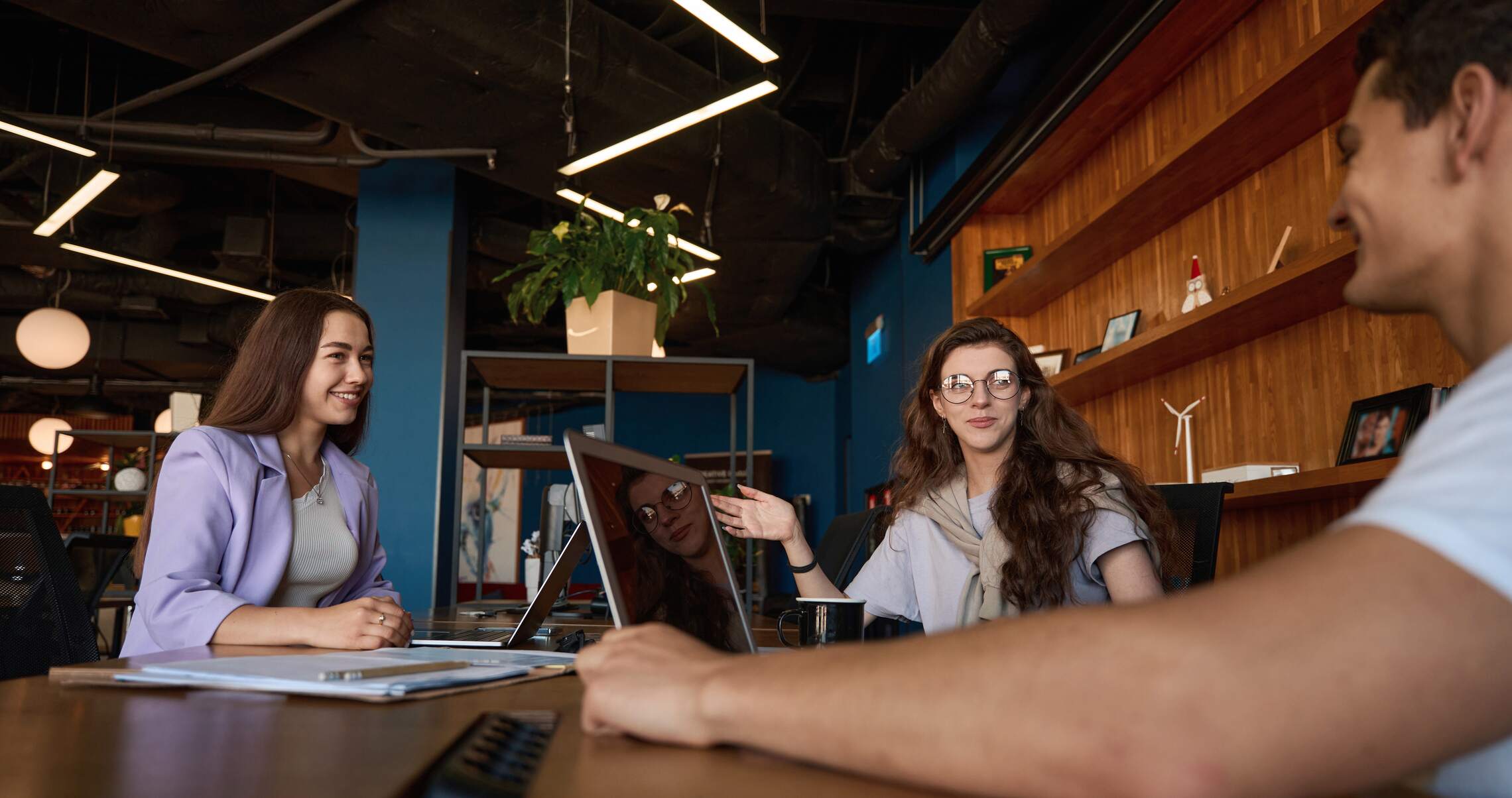 Why is Dark Web Scanning Important?
As you probably already know, no business is immune to ransomware, virus/malware attacks, and data breaches. High profile businesses that have massive IT security budgets experience horrible cyberattacks. Most cyberattacks are focused on small to medium-sized businesses as security layers are usually missing. One of those important layers is consistent Dark Web Scanning.
What Is the Dark Web?
The dark web, also known as the darknet, is a layer of the Internet that is not accessible through typical search engines. The dark web is only accessible through special browsing software, such as a Tor, and allows users to remain anonymous, making it easy to buy and sell illegal items and services.
Cybercriminals buy and sell stolen data on the dark web to commit identity theft and fraud. The money accumulated through fraud often funds criminal and terrorist organizations around the world.
What is a Dark Web Scan?
Dark web scanning helps organizations detect cyber threats that expose stolen email addresses, business accounts, and other personal information on the dark web. A dark web scan uses human and artificial intelligence to scan criminal chat rooms, blogs, forums, private networks, and other sites.
Why is Dark Web Scanning Important?
A dark web scan identifies stolen credentials and other information that is circulating. The scan can detect data from private sites that require a membership within the cybercriminal community to enter. Some Managed IT Service Providers provide dark web scanning. We recommending partnering with one that does. If it's determined that data, credentials, or other information have been exposed on the dark web your Managed IT Service team can help find the cause of the breach and take action again possible future breaches. Data that has already been distributed on the dark web can't be removed, but gaining this knowledge will enable you to take precautions immediately, such as changing passwords, implementing multi-factor authentication, or adding additional layers of security to protect your data, clients, and end-users.
Dark Web Scanning for Businesses in the San Francisco Bay Area and Sacramento Valley
At Parachute, we help businesses protect their data from cybersecurity threats. Our IT Security Team consistently runs dark web scans for our clients and takes immediate action when the results come back less than ideal. We provide comprehensive data tracking and reporting as well as real-time alerts to help our clients manage and mitigate threats before they get out of hand. Parachute is ready to assist your business today. Give us a call to learn more.