Cybersecurity
7 Components of a Best-in-Class Business Continuity Plan
Mark Lukehart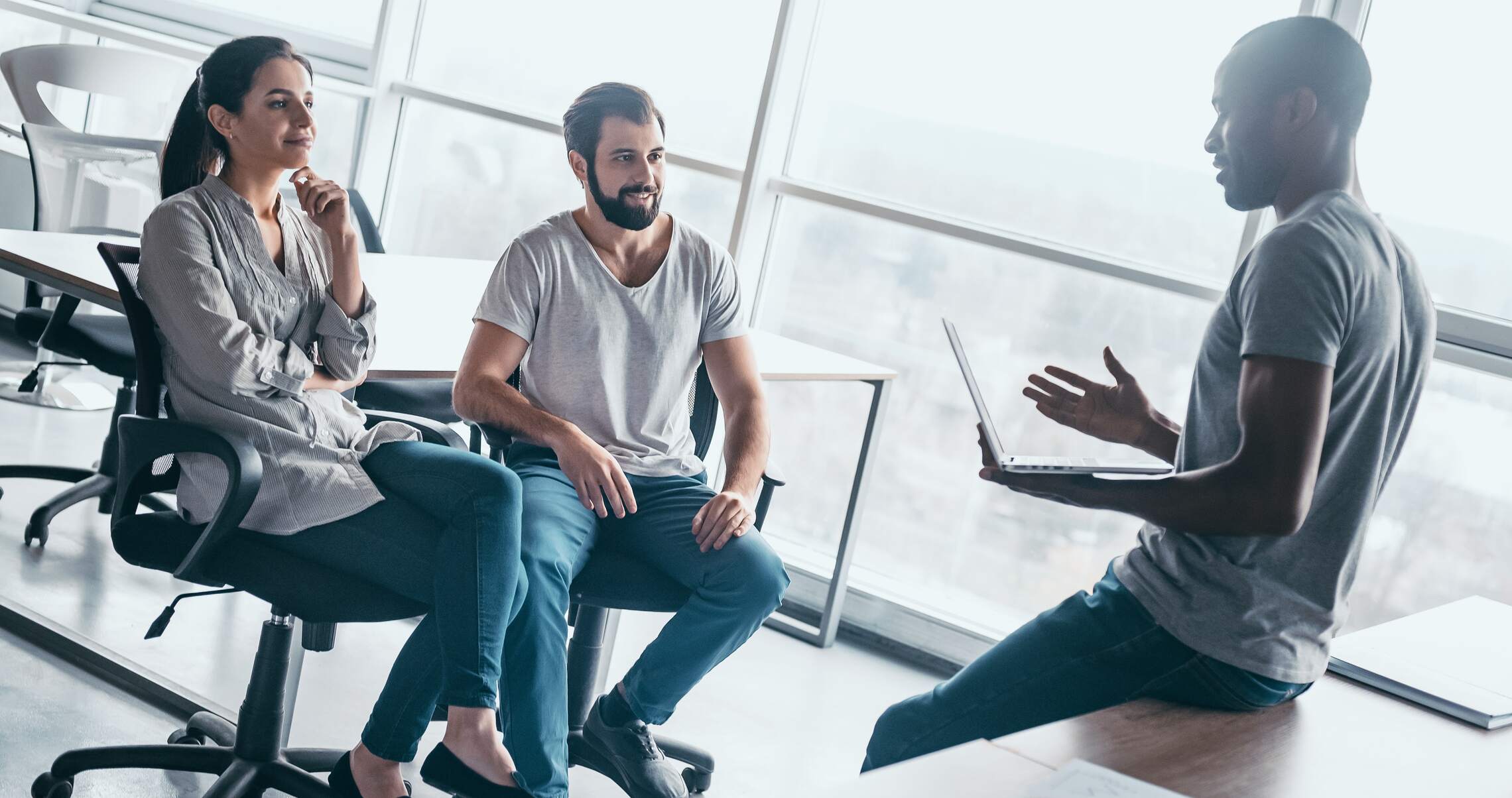 7 Components of a Best-in-Class Business Continuity Plan
It is critical to have a comprehensive Disaster Recovery and Business Continuity Plan in place. A well-planned and documented process can be the difference between continuing your revenue-generating activities or going out of business.
It's important that your IT support team or IT consulting firm first understand the current IT environment and all of the locations of your data and intellectual property before building a comprehensive disaster recovery and continuity plan. The final product is an extensive document will be the blueprint for how the business will survive a major incident, such as:
equipment failure
a criminal event, such as a cyberattack or theft
an accidental emergency such as a software corruption, data backup failure, or human error
a natural disaster, such as an earthquake or fire (and corresponding sprinkler flood)
A comprehensive customized disaster recovery and business continuity plans include:
clear identification of the objectives, including disruption tolerance
defined Retention Time Objectives (RTO)
a system in place to mitigate risk
automatic failover
local and cloud backups
system failure notifications
an employee communication plan
Your direct input on the above is critical for creating a customized plan that is applicable and appropriate for your organization. Communicating with your Managed IT Service provider is key, as well as including multiple leaders from your company to for input and buy-in.
You may wonder what RTO means. Retention Time Objective refers to the maximum amount of time that a company is willing to not have access to its data as a result of a major incident. It also refers to the targeted duration of time within which a business process must be restored after a disaster (or disruption) in order to avoid negative consequences associated with the disruption. Keep in mind, this is a target; a goal – not a guarantee.
An experienced and operationally mature Managed IT Services Provider already has processes and procedures that can be customized for your unique business needs. The Business Continuity plan should be part of your IT Roadmap and key leaders in your company should ideally understand the action plan. If you have questions about an IT Roadmap or Business Continuity Plan for your organization, we are happy to provide answers.